These are the people who make every day an adventure for your child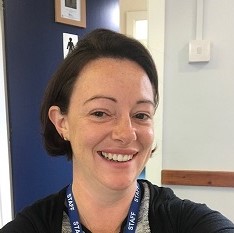 Heather Lomas
Managing Director
Hi, I'm Heather, and I hold a level 6 Early Years Teacher status qualification. I have come to early years later in my career, previously working in logistics and marketing alongside raising my own family.
I have a passion for Early Years education. I believe that high quality education and care can really give our children the building blocks they need for life. I am undertaking my Forest School practitioner qualification and love sharing my passion for the outdoors with our children.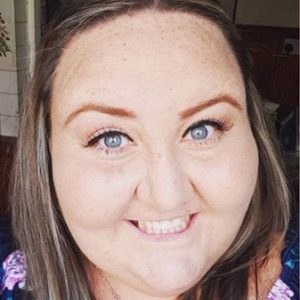 Rachel McHugh
Area Manager
Hi, my name's Rachel and I am very proud to be the manager of Little Explorers, I have been working here for almost 5 years, and I have loved every minute.
My pedagogical (teaching style) approach is centred around child led learning, I believe children learn best when they are together, developing skills from their observations and surroundings. With children having a role model, they can learn individually and open themselves to wider educational opportunities.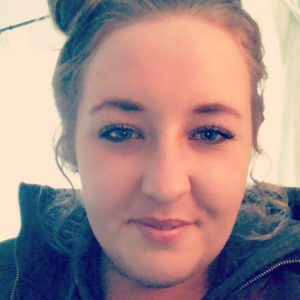 Amy Fairclough
Manager
Hi, I'm Amy and I have been working at Little Explorers for 7 years, first as Deputy Manager and now Manager. I am level 3 qualified and based in the under 3's room. I believe children learn best in an enriched environment and love using nature and the outdoors. I love working within small groups ensuring the child is at the centre of the learning.
I am the proud mummy of a 5 year old daughter who takes up most of my time! I enjoy going out with friends and I have a season ticket for Saints Rugby League.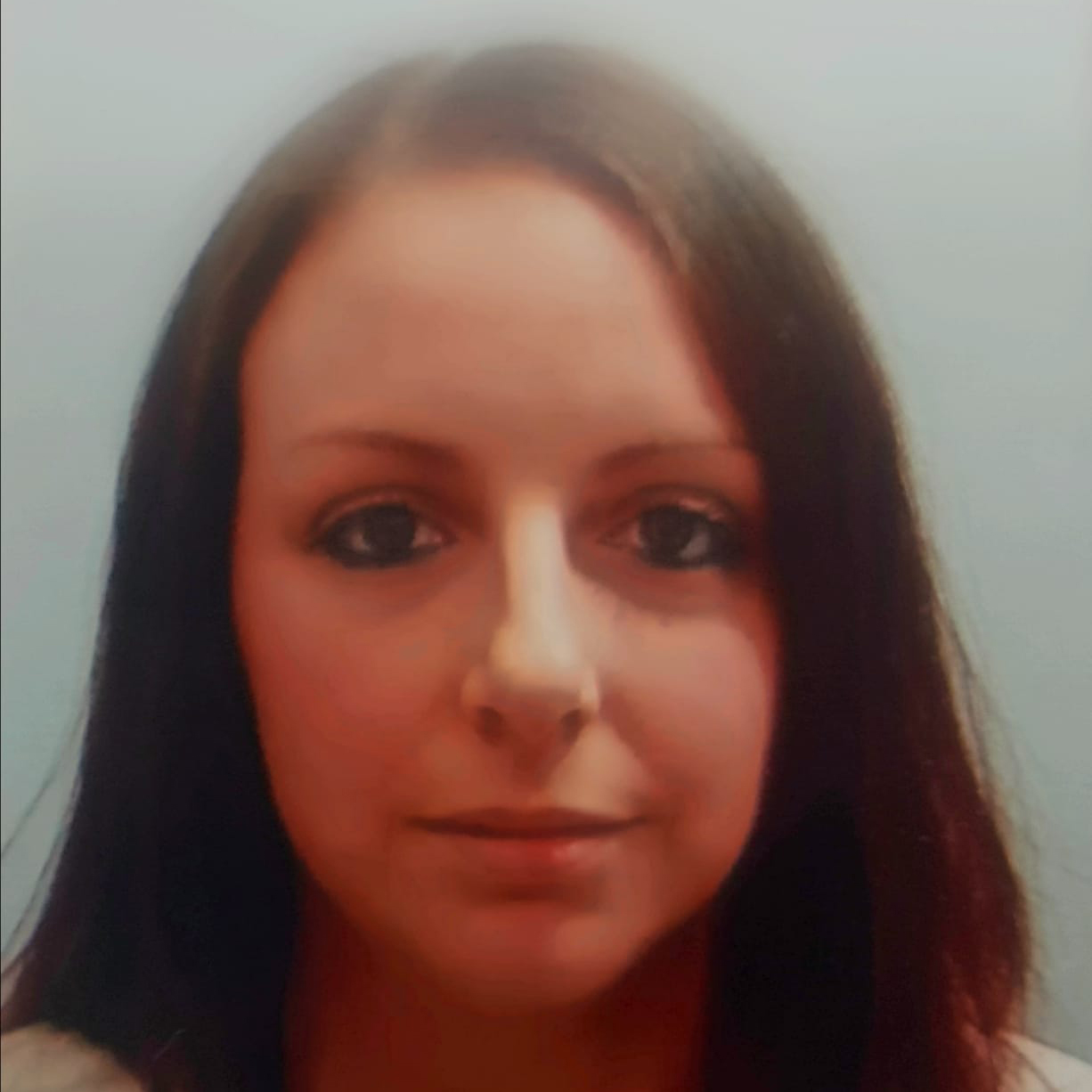 Kirsty Barlow
Acting Deputy Manager
Hello, I'm Kirsty and I am based in Adventurers ages 3 to 5 years. I have been working at Little Explorers for nearly 3 years and I absolutely love what I do. I believe that children learn in a collaborative environment, where the teacher introduces new skills and children go on to discover them in their own learning.
I am the proud mummy of 2 little girls and I live with my husband in St Helens. In my spare time I enjoy going for fun family days out and camping.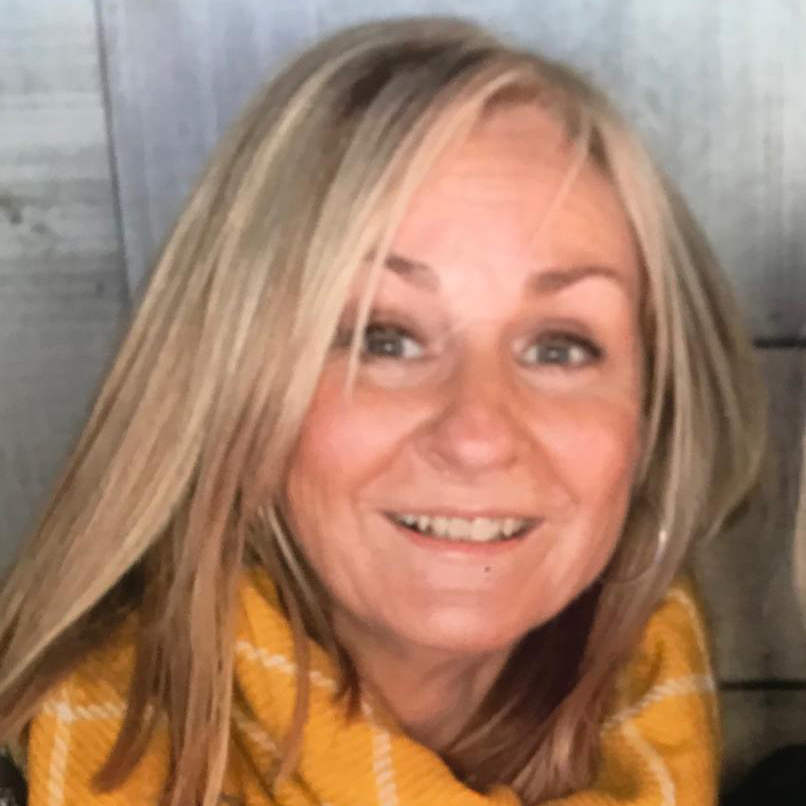 Jane Duffy
Explorers
Hi! My name is Jane and I have been working at Little Explorers for 6 years and I couldn't imagine ever being anywhere else – having cuddles and seeing our children grow is a wonderful feeling. I believe that children develop their learning skills in a self led environment. I love spending time outdoors and exploring nature with the children. I work alongside Wendy during lunchtime and ensure that we provide healthy meals and safe eating at mealtimes.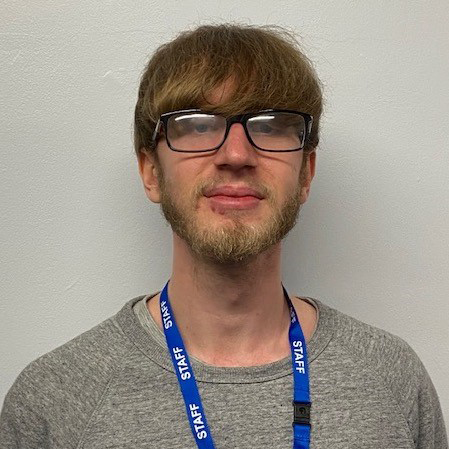 Aiden Carter
Explorers
Hi, my name is Aiden, I have been working within the childcare sector for 3 years now and I couldn't dream of doing anything else. I love watching the children grow, learn and develop as well as just having fun and spending their time socializing. My pedagogy is around outdoor learning and believe children can get so much from nature and being hands on in the natural world from getting messy in the mud to the life cycles of plants and wildlife.
In my spare time I enjoy going for walks in the country, baking and learning new skills and I am excited to start my journey at Little Explorers.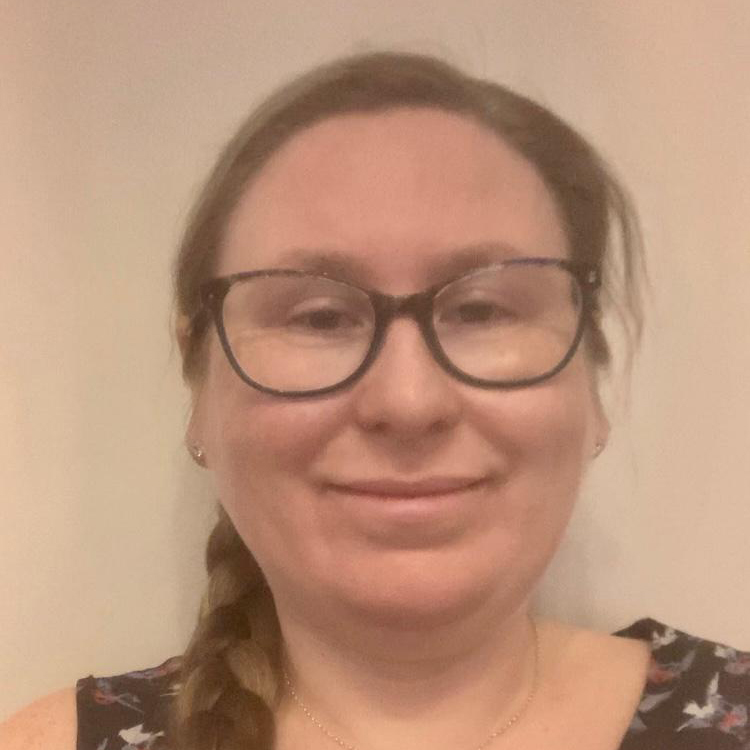 Claire Spinks
Explorers
Hi, I'm Clare. I recently joined Little Explorers and immediately fell in love with the children and staff. I have been an Early Practitioner for over 12 years and have experience working with children in a variety of settings, including Primary Schools. My background in Education, was as a Teacher and I have extensive experience working in Early Years and with Children with Special Educational Needs, particularly Autism. My teaching style is very child-centred, as I have found that young children learn best through play and exploring their environment. When I am not at Little Explorers I am a qualified children's yoga and Mindfulness Teacher and I enjoy looking after my three guinea pigs, cooking and doing yoga.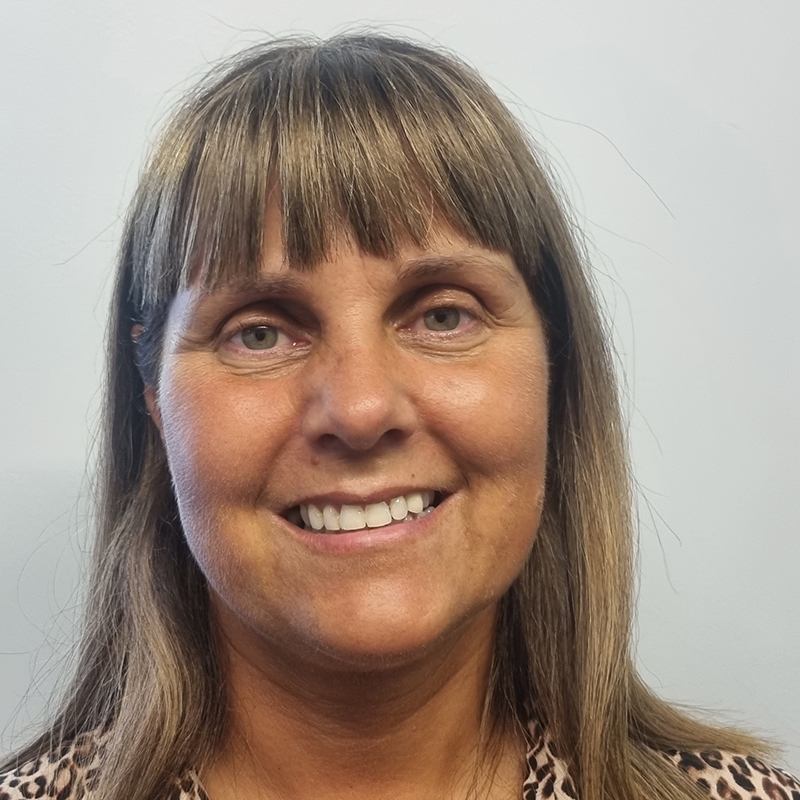 Helen Ranstead
Explorers
Hi, I'm Helen and I'm really happy to have joined the team here at Little Explorers. I previously worked in a local primary school and was there for four years. I have a wide range of experience working in early years and with children who have special educational needs. When I am not working, I enjoy spending time with my family and making lots memories with my three children.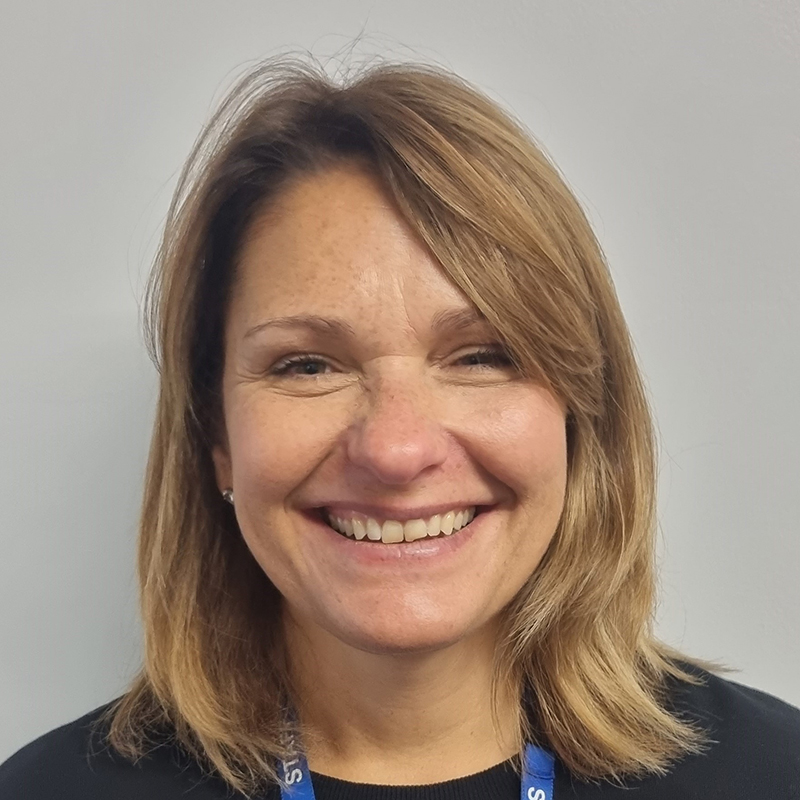 Jo Naylor
Explorers
Hi, my name is Jo. I first started work at nursery in 2009 and have loved watching many of the children progress through primary and secondary school. I believe that children thrive in a loving environment and this is what I hope to achieve in Little Explorers. I live in Rainford with my husband and three children and in our free time, we love walking our cocker spaniel Charlie and going on holiday to Cornwall.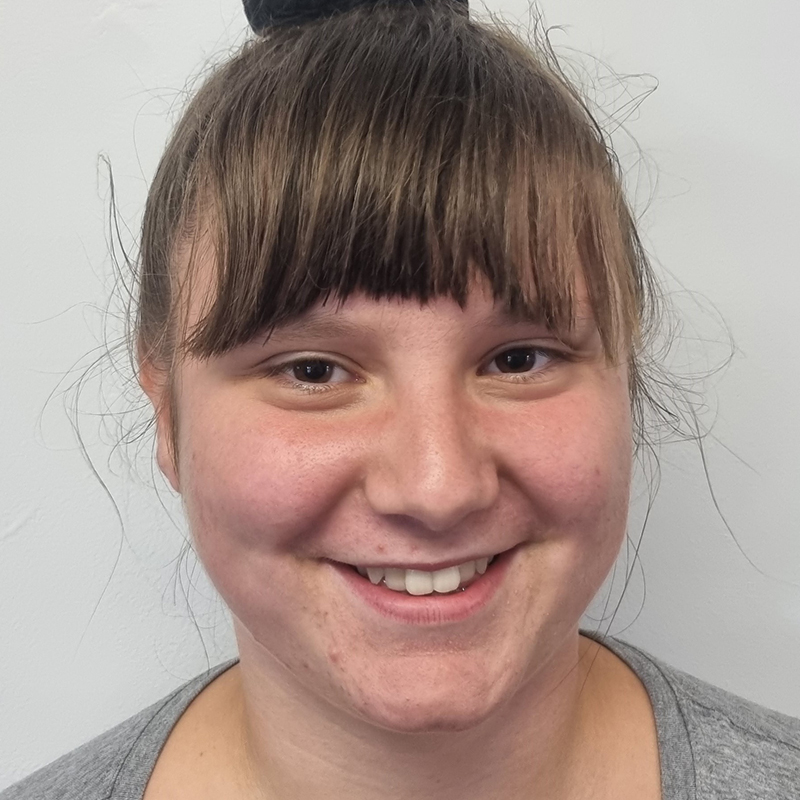 Katie Barber
Explorers
Hi, I'm Katie. I am a Level 2 Early Years practitioner Apprentice. I am one of the eldest children in my family so I have been around young children all my life. I have always loved thinking of ways to keep them occupied and planning activities and days out for them. I have always wanted to work with children to help them succeed and reach their milestones. The best part of this job is watching them progress from babies into toddlers.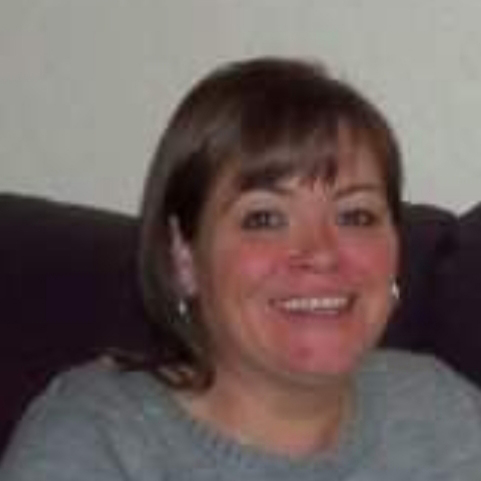 Wendy Cropper
Lunchtime Cover / Bank Staff
Hello, I am Wendy and I am lunchtime supervisor – I have been working at Little Explorers for 6 years and I am currently the nursery cook providing healthy meals for our children. I am level 5 qualified and I supervise children, ensuring safety and healthy eating during mealtimes alongside Jane. I love coming in every day to hear from the children about all the exciting things that have happened during the morning!
I live in Upholland with my husband and I am proud mother of 2. In my spare time I travel with my daughter Caitlin to various football matches across the borough, socialising with friends and taking family days out on our boat!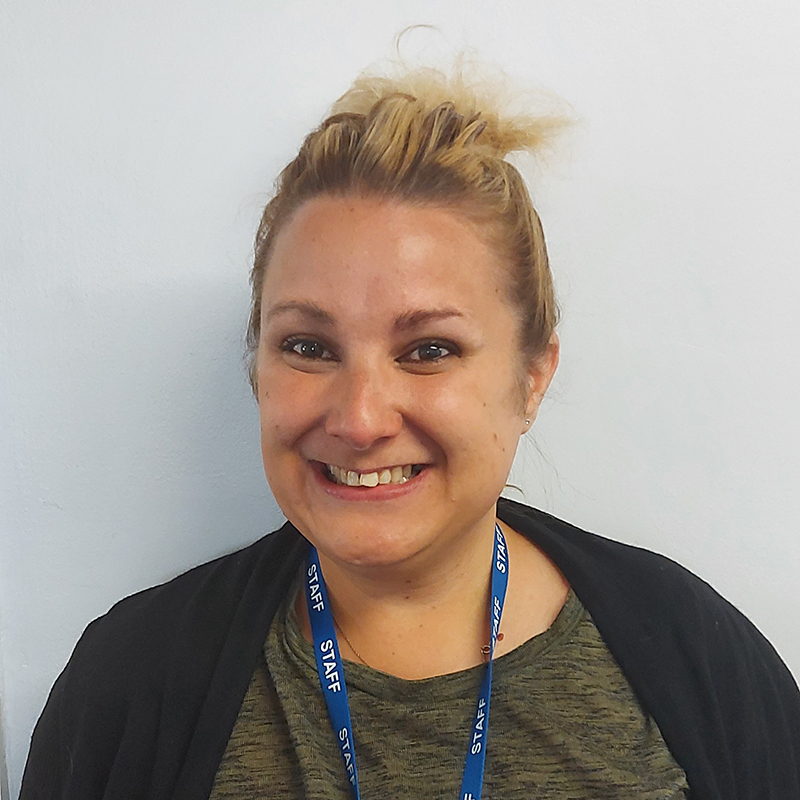 Bex Colbourne
Adventurers
Hi, I'm Bex. I joined the team after having a career for 12 years in Aviation. For those of you that have spoken to me you might notice that I talk a little bit differently, that's because I have relocate from Warminster to St Helens. I am quickly learning about all the differences of life in the North!
I am training to complete my Level 3 Early Years Educator qualification and I am really enjoying learning all about Early Years. I love working with the children and being involved in their learning and development, especially sensory play and singing.
Tracey Twiss
Adventurers
Nichola Higgins
Adventurers
Diane Maguire
Adventurers